Once Fall hits the days of ths "sunny glow " go along with it and we strive for a more finished look. So pull open your make up drawer and let's talk Foundation and some tips to keep you in the know -
We are all individuals so please adjust your make up to your face - as a artist picks the right colors etc. the more you practice on your face the better you will look and remember that rules can be broken if it doesn't work for you - Make the adjustments to fit your face. Don't get caught up with running to every voice in the cosmetic industry. Okay with that here are some tips that I feel will help you look your best.
DO NOT cover your face with foundation. Foundation should even your skin out. If you have lots of flaws to cover go a little more if not just lightly touch the areas you want to even out your skintone. Start using less foundation. Also many people swear by adding a little oil to their foundation to give a little sparkle to their look.
Put on concealer after you put on foundation for any areas that you want to cover up.
Don't test your color just on your jawline. Try a couple different spots on your face for the best match.
Ask for lots of samples from make up artists and take them home to try on yourself and then test out the colors at various times of the day. Go outside in the bright sun, look at yourself in dim light etc. There is nothing worse then coming home from a makeover and finding out that the shade is all wrong. Believe it or not you can RETURN make up from the drugstore and cosmetic counters. To double check call and confirm to avoid any problems.
Use a brush if possible verses your fingers or sponges it gives a nicer effect.
Finally Practice! Practice! Practice! Don't get caught up with name brands, etc.. but rather find the product that works the best with your skin and makes YOU look the nicest. If the Name brand does it than wonderful but just because it is expensive doesn't mean that it is giving you the look you want.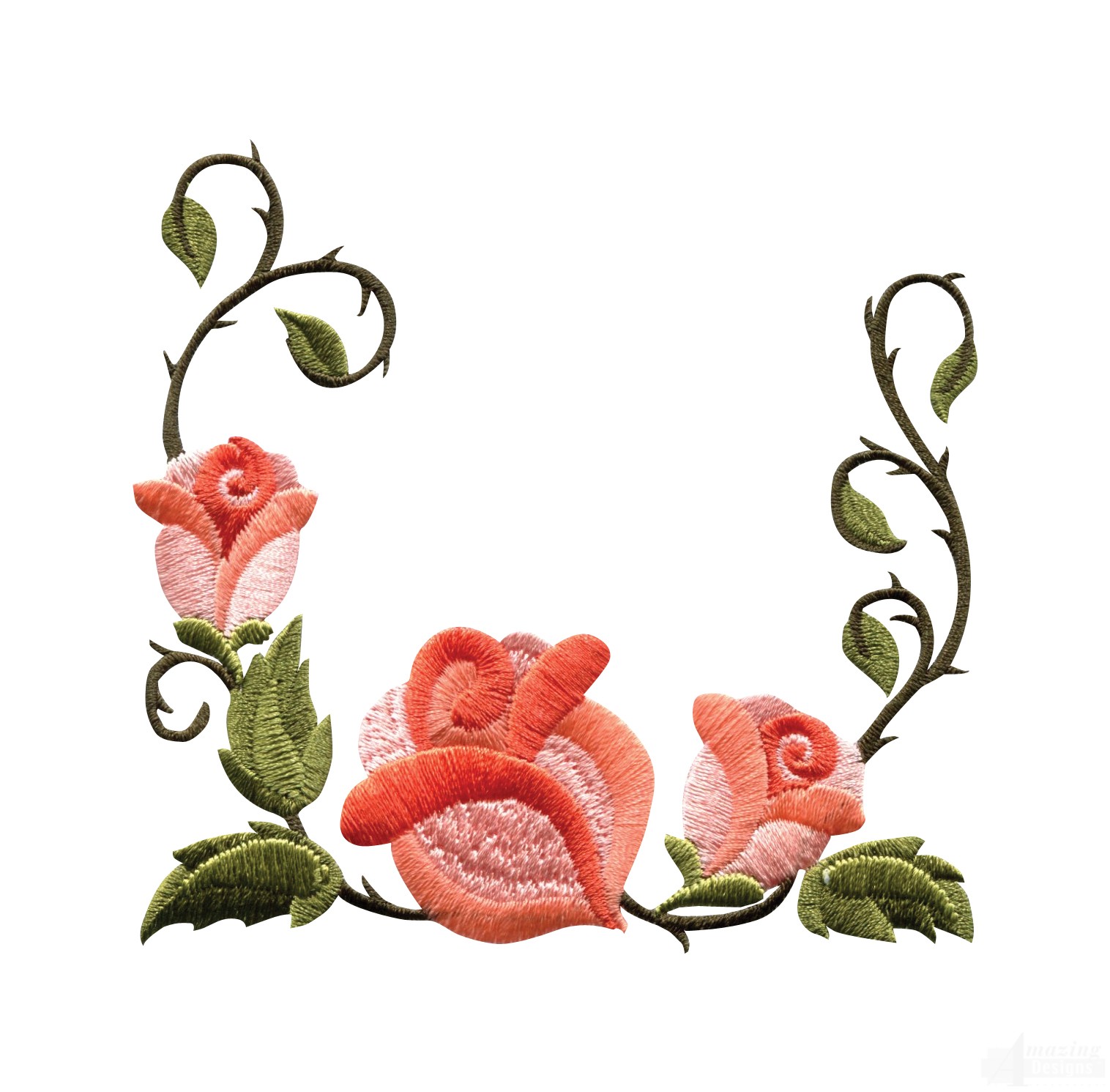 If you would like us to do a product review for you it's FREE and a easy way to get your brand name out there.
Please help us by being a sweetheart and sharing this post with your friends on facebook, instragram and twitter. Hugs to you!
If you have a sweepstake or freebie you would like us to share on our blog please email us at PopleBackyardfarm@gmail.com